Event Planning
Weddings By Rupa Malhi
Rupa Malhi Weddings are brilliantly organised, smooth running, inspirational, and memorable. The years of experience shines through from the first meeting, giving you confidence that all will be well on the best day of your life.
Excellency believe weddings deserve the very best, a day of days which simply has to be the most wonderful experience for all concerned. Our dedicated professional designers work with you to ensure your fairytale wedding comes to life.
We hope you sing, dance and party the day away
Bringing a wealth of experience in providing a range of chic, elegant and beautifully created stages and accessories. From the initial consultation through to the finished result, planning the entire occasion or just coordinating the event on the day, we work closely with you to create your vision, and make it a reality.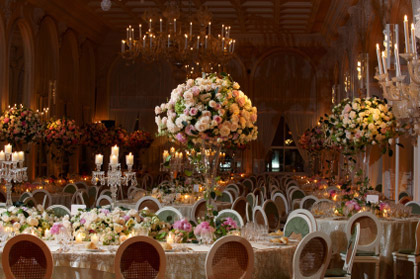 Our forte is wedding stages and event decor, for which we have a passion. We want to be a part of your big day and make our client smile with delight when entering the venue, and embracing the room. The greatest and most rewarding is the ear to ear smile and the tear of happiness. This is what makes us deliver our best each and every time.
We believe your wedding day should be a memorable one, not one overcast by last minute details and issues that distract you from basking in the glow of the day. Our goal is to provide comprehensive services that allow you and your family the opportunity to thoroughly enjoy your special wedding day.
We hope you sing, dance and party the day away
You only need to read what our clients had to say about us on our Testimonials page to understand us and our service.
Event management
Excellency Events Services understand the significant role venues of all kinds have to play when hosting such events, along with suppliers who service these, and our depth of experience allows us to interact smoothly to achieve the highest levels of delivery.
Working with the industries top suppliers and organisations, Excellency Event Services deliver an excellent level of service throughout your event, taking away the hassle and complications which lie ahead in order to ensure your event runs smoothly.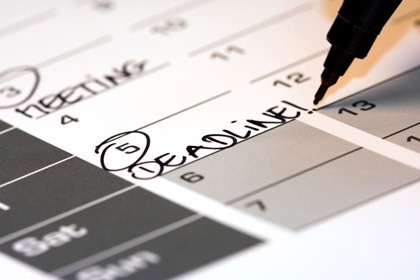 Excellency Event Services has worked alongside a number of corporate clients including:
The Royal Albert Hall
Asian Bride Magazine
Robbie Fowler, Football Legends
Ooops Production Naseeba
NEC Group / ICC Birmingham
Make-A-Wish Foundation
Jenson Corporation Ltd
Latest Projects
Talented Satinder Sartaaj creative design & show production @ The Royal Albert Hall London
Asian Bride Live Catwalk Creative Design and set styling @ The ICC Birmingham
Asian bridal for DIL MATHARU stand Exbition Design and set styling
Working together we deliver the best