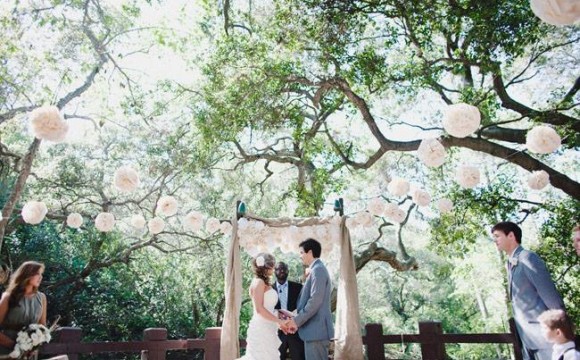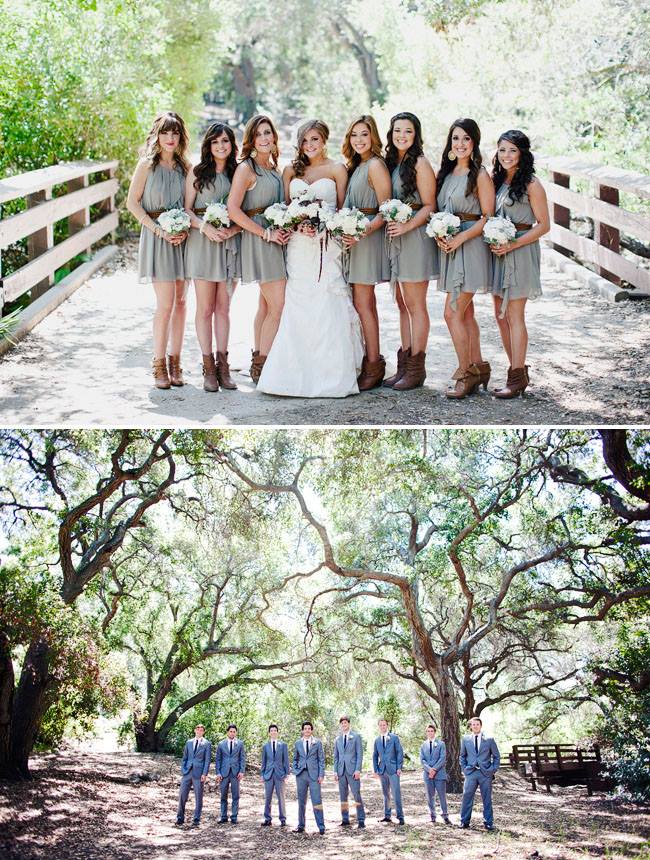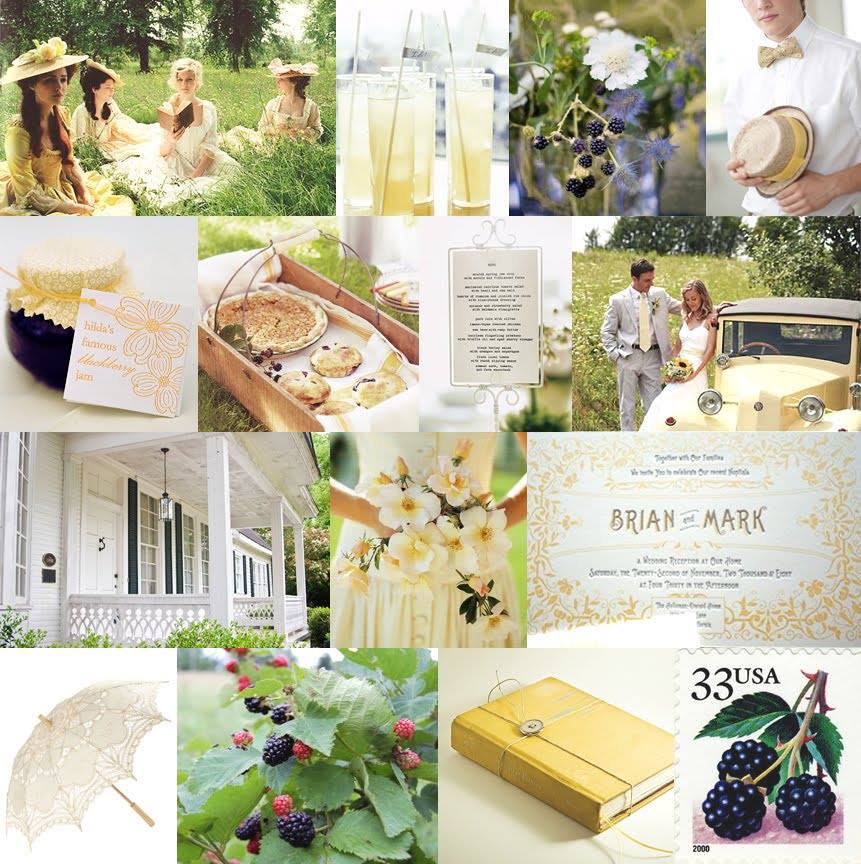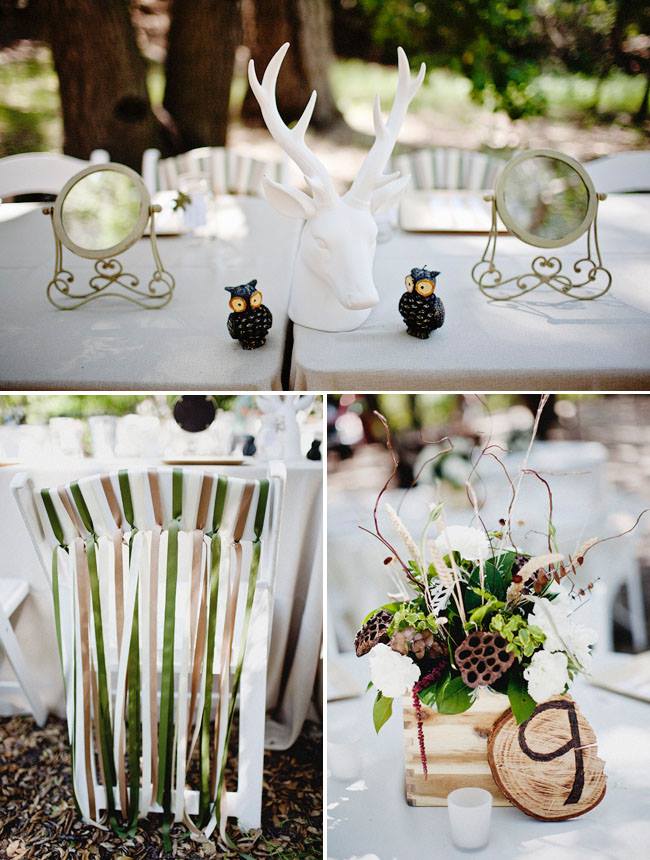 Summer wedding inspirational images!!
I was just looking at some summer wedding images for some inspiration and I could not help getting excited! I just love getting captivated by the hints of Mother Nature's splendour! These images capture the organic beauty that surrounds the guests creating a naturally chic wedding full of wonderment.
Nature is truly (in my opinion) the most captivating backdrop to any event!!
LIKE if you are soo ready for the summer to arrive!!!!